Join Edinson Properties Group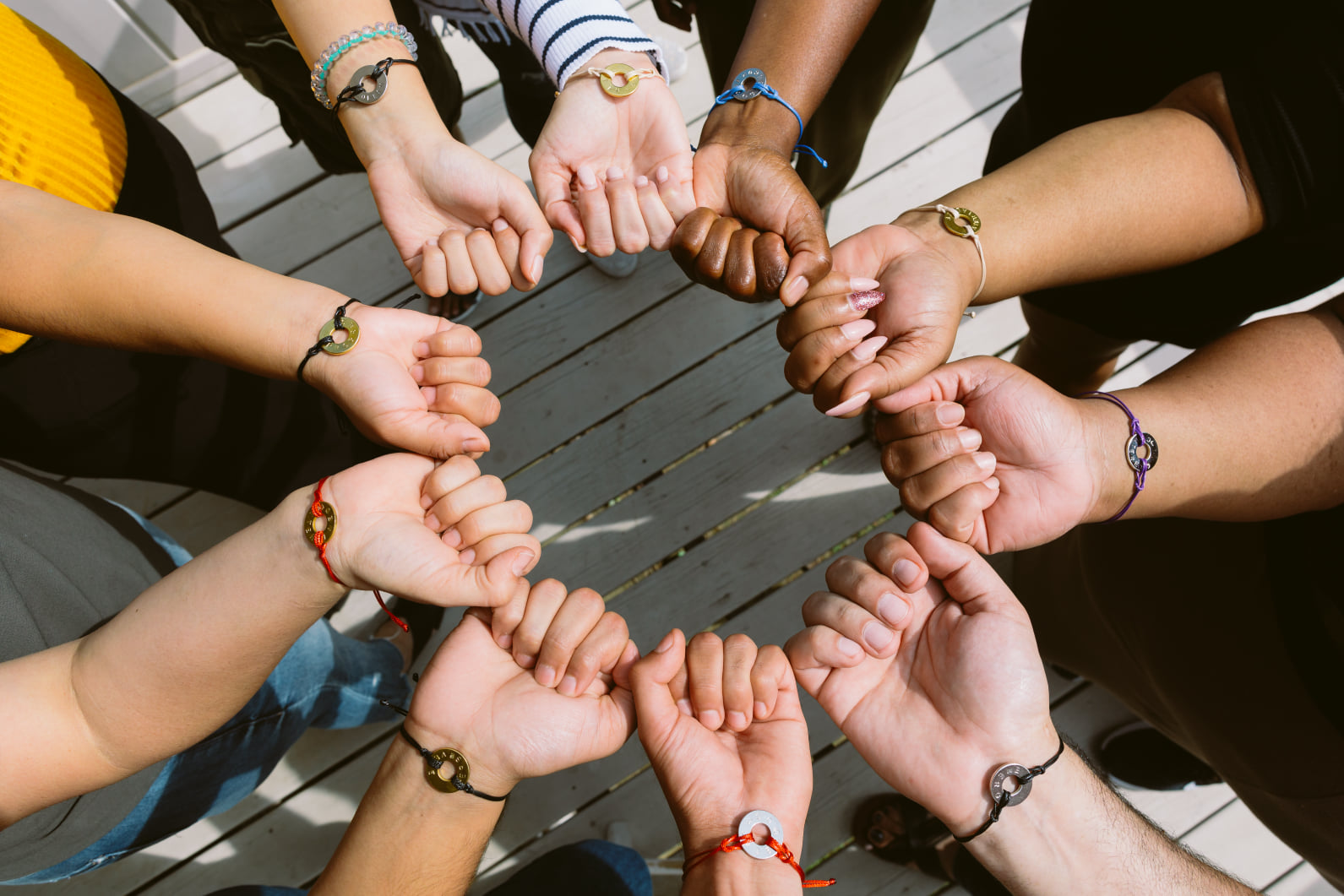 ARE YOU LOOKING TO GROW YOUR REAL ESTATE PRODUCTION?
We are looking ot partner with Texas Licensed Real Estate Agents who are Hungry, Humble and Smart. Who do you know that would be a great match for our Team? We are a true work family and understand the value of the synergy that our Team offers. Each individual in our Team contributes to our goals of blessing people with helping them find their real estate home, sell their home or invest in real estate. We are always looking to grow and succeed through others who are willing to put in the work and expand their business. Every year, each Team Member chooses a word for the year in our Year-End Retreat and shares the meaning to allow us to connect and hold each other accountable to our word.
WE HAVE A FUN AND HAPPY WORK ENVIRONMENT:
Who you are in business with matters. We are a highly driven team of individuals who are looking to leverage the tools, systems and synergy that our Team offers to fund our individual version of our perfect life. We do so by honoring our relationships and seeking win-win opportunities created at Edinson Properties Group and our partner companies. We have high standards and maintain a high level of team accountability to coach each individual on the Team to reach their goals. We cook together in our kitchen and enjoy lunch together to share our wins and challenges for the day. Our Leadership pays for a Team Lunch every Friday to share gratitude and fill each others' buckets. No one succeeds alone and we understand the value of building a work family that is sharing, caring and with the right amount of tough love to hold each person accountable.